Shine Bright Together: Elevate Your Pet's Style with Accent Metallics

Shine Bright Together: Elevate Your Pet's Style with Accent Metallics

Shine Bright Together: Elevate Your Pet's Style with Accent Metallics
❮
❯
Quality Products Made For Cats
Quality Products Made For Dogs

Adventure Awaits... Go Find It

Ready for Anything.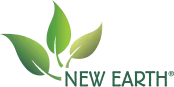 Where There is Beauty In Simplicity

In a World of Trends, Remain a Classic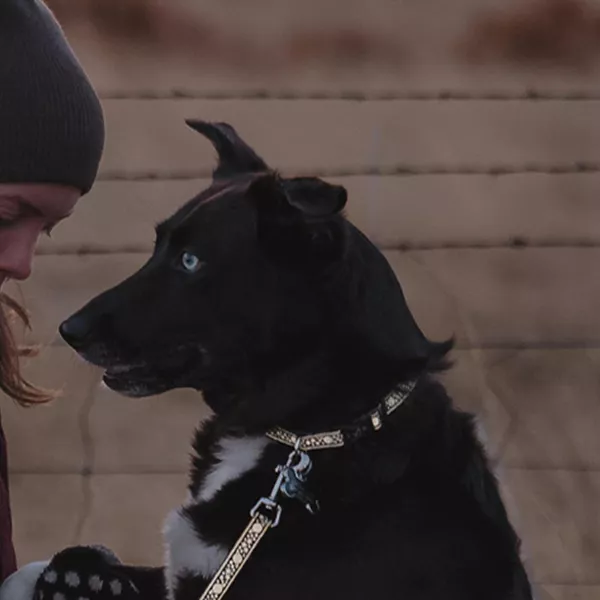 Shine a Light on Safety with Reflective Pet Products
To be safe, you and your pets have to be seen. This can become more difficult during Fall and Winter as daylight decreases and walks or outdoor explorations occur in low-light conditions. Thankfully, Coastal Pet Products has the well-being of your furry friends in mind with our offering of products that shine a light on safety.
Continue reading >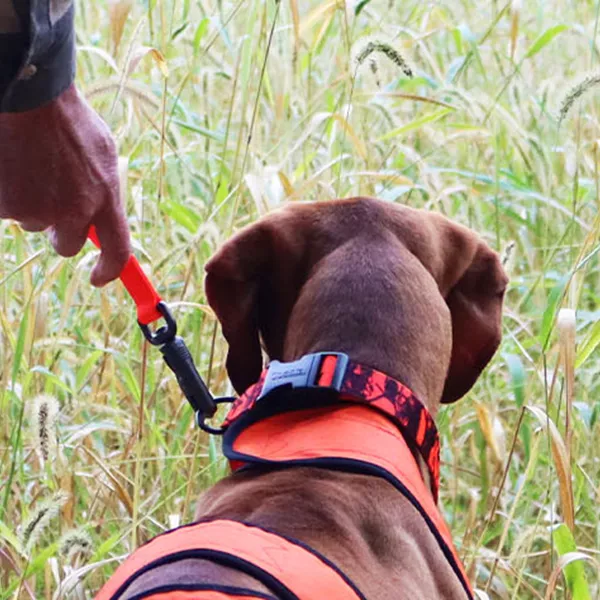 Your Hunting Trip Packing List
Hunting, Outdoors, Water & Woods
Hunting with your dog is an experience where the two of you can bond and enjoy the great outdoors together. Coastal Pet Products created our Water & Woods® collection for outdoor enthusiasts, hunters, and camouflage lovers. From hunting training to being out in the elements, Water & Woods® has all the products needed during hunting season and beyond.
Continue reading >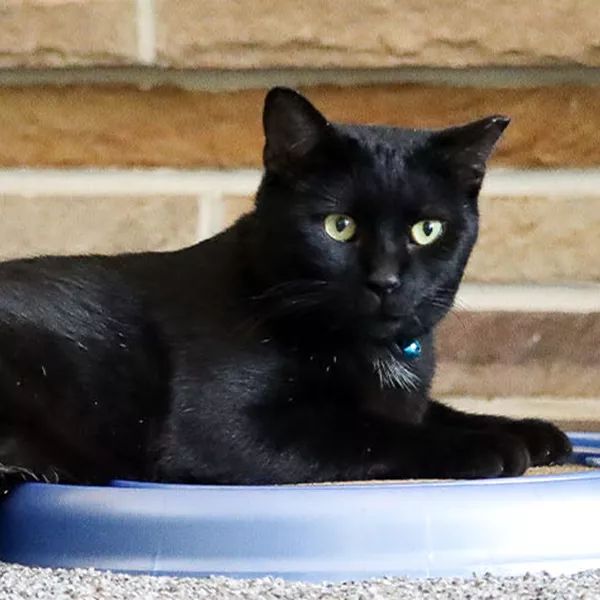 Cats are naturally curious creatures, and their curiosity can lead them to want to explore off-limits areas or play with off-limits household items. If you own a cat – or multiple cats – it is important to have cat toys to provide exercise and entertainment. Cat toys also allow cats an approved scratching area (that's not your furniture or woodwork) and stimulate their natural urge to hunt.
Continue reading >
Connect with us on social media!
Coastal In The Community