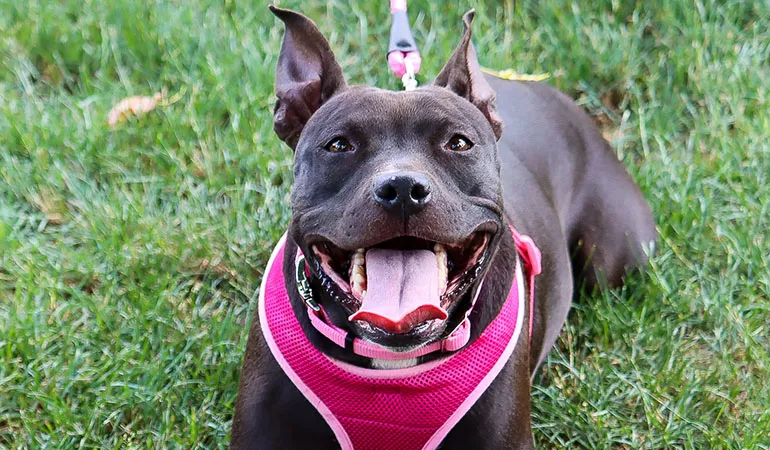 Sometimes you don't need a lot of bells, whistles or frills to show how much you love your dog, just high quality basic pieces.

Adventure Awaits... Go Find It

Ready for Anything.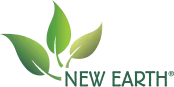 Where There is Beauty In Simplicity

In a World of Trends, Remain a Classic
Coastal Pet Cares
Coastal supports organizations that share our passion for the care and safety of dogs and cats.

Coastal Pet on Social Media