Keep an eye out for the little guys with pet products designed for small anatomy.

Adventure Awaits... Go Find It

Ready for Anything.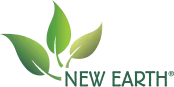 Where There is Beauty In Simplicity

In a World of Trends, Remain a Classic
Coastal Pet Cares
Coastal supports organizations that share our passion for the care and safety of dogs and cats.

Coastal Pet on Social Media